New Homes For Sale In Nashville
In such a thriving city, property development in Nashville TN is truly booming. 
And the good news? 
A new construction purchase comes with a host of benefits!
Here are just a few…
Why You Should Purchase A New Home In Nashville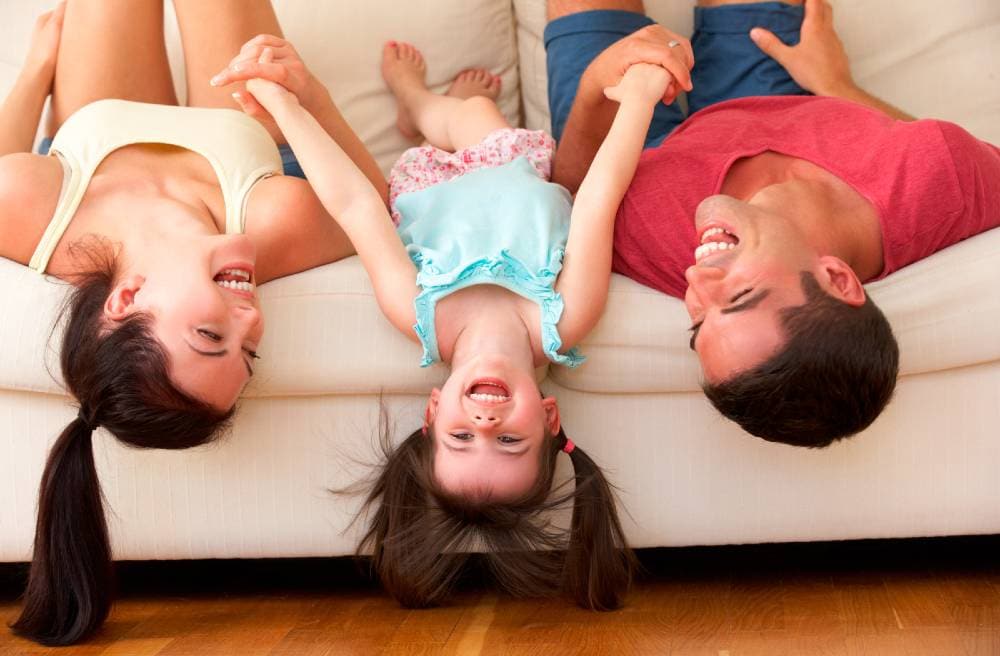 For starters, new homes have virtually zero repair costs and are very low maintenance. 
From appliances to roofing to windows and gutters – when everything is new, all you have to do is sit back and enjoy your space!
Did you know that new homes are also much more energy efficient?
Modern materials like insulation, windows, and HVAC systems improve on efficiency year over year, making a newly developed home a great choice if you want to save on energy costs.
And of course, let's not forget about your personal style!
When you work with a new home builder, you can give your home a personalized touch without having to do any costly or painstaking rehab.
Design a home you love from the very beginning, and then all that's left to do is enjoy the unique slice of heaven you've created for years to come.
The new housing demand in Nashville is huge right now, meaning there's plenty of neighborhoods, styles, and contractors to choose from.
If you're interested in a new home for sale in Music City, Nashville, contact The Venture Group, trusted real estate company services today, to get started!