Real estate services in nashville, TN
Homes For Sale in Nashville, TN
Search for commercial properties,homes, land, and rentals in Nashville Tennessee. Whatever your real estate needs are, The Venture Group is here to help you!
Search Homes for Sale in Nashville
Trusted by Buyers and Tenants in Nashville, TN
The Venture Group is a Nashville, Tennessee based real estate business that offers a wide variety of services.
Services such as property management in Nashville, commercial property, residential property, working with investors and developers.
We have a professional and passionate team that serves Nashville, Middle Tennessee, and people out of state hoping to join the real estate market here.
Whether you are a first-time homebuyer looking for houses for sale in Nashville, TN, or you are hoping to sell, or have your property managed, we are here to serve you!
The Venture Group wants to help you in all of your real estate endeavors!
Homes For Sale In Nashville TN
Ready to start browsing some houses for sale in Nashville TN?
The Venture Group has a wide selection of featured properties and homes ready to show, no matter what your needs are. 
Whether you're downsizing after retirement, ready to upgrade your starter home, looking to make your first home purchase, or you're interested in acreage or new construction, it's our mission to help you find and purchase the home of your dreams.
How The Venture Group Got Started
This small full-service company was started in 2015 by Chuck Paetz. However, the years of experience go far beyond 2015. The man who began this thriving real estate company has been in the real estate business for 15 years.
Before getting into the real estate world Chuck worked as a general contractor and would flip houses professionally.
This time as a contractor gave him vast insight into what makes a good home, and allows Chuck and the rest of the team to help you like no other real estate company could!
Family Oriented And Community Minded Realtors In Nashville, TN
As a small family-run business we know the value of family and community. We put 100% into helping our clients because we truly want what is best for the individuals and families we help with their real estate dreams.
The owner of The Venture Group knows how important community is. As a person who struggled with alcoholism and has now been clean for over 32 years, he knows how important it is to have good people around you.
Some of the agents that work at The Venture Group have struggled with addiction in the past as well. Chuck saw that he could be a mentor to those who needed support, community, and a good job, while also creating a professional and ethical company.
This goes to show the heart of the company is to help people, and we want to help our community and those moving to this "It City" by being the best realtors in Nashville TN, and giving you high-quality service.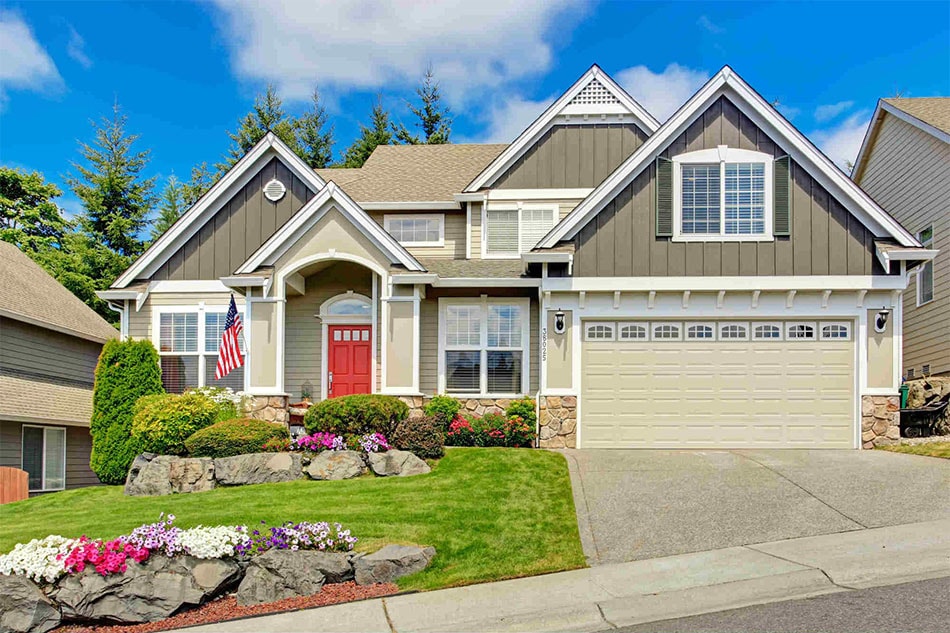 Are You Searching For Houses For Sale In Nashville, TN?
For those looking for their dream home, The Venture Group can help you find the best homes for sale in Nashville, TN, and the surrounding areas.
Nashville has been voted one of the best places to live in the USA. This beautiful city is known for its delicious food, amazing music, kind people, and diverse culture.
If you don't want to live right in the city we can help you find the perfect home just a quick drive away. So you can enjoy the quiet of the suburbs or rural areas in middle Tennessee, while still getting the benefits of the city.
We offer a wide variety of homes and properties for sale that you can choose from!
When you work with The Venture Group you will have a friendly, professional, and honest team to work with. We pride ourselves on giving our clients an enjoyable experience while we help them find their dream home!
Why Choose The Venture Group?
We're here to empower you to make smart decisions about your home purchase or home sale.

With years of experience in contracting, house flipping, and real estate, The Venture Group knows better than most what makes a good home purchase -- and what it takes to make a great home sale.

Our knowledge of the local area, and our commitment to high quality service sets us apart.

If you need Realtors In Nashville TN, there's only one place to call!